It's that time of year to start shopping for all the December holidays! This post is to share with you a few gift ideas for your loved ones! These are all products I know and love but some of these links are affiliate links. You can check my contact page for disclaimer.
For the kiddos:
I think these door decals are really cute and they are fully customizable. They would make a great present for any kids in your life. Check them out here!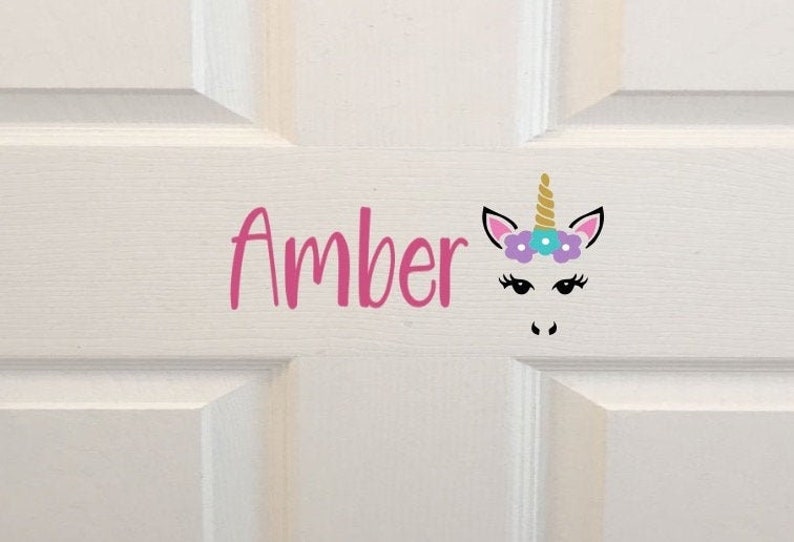 For the bookworms:
These are some of my favourite books from 2021 so far. I would recommend any of these as a great gift option. If you click the title of the book it will take you to Indigo for purchase.
For anyone:
Candles are always a good idea and my favourite candle company does mini candles that are the perfect size to put in a stocking or add to a gift bag. Seventh and Oak has a few collections you can choose from including a holiday collection. These are soy based wooden wick candles that smell amazing and they are local to Toronto. Check them out here.
For the Planner:
I recently discovered Do Good Paper Co. They are a Canadian company that curates stationary boxes and sells stationary products like journals and agendas on their site. I have gotten two boxes and an agenda and I cannot tell you enough how much I love them. Check out their site for great gift options.
I also recommend the gift of time. I love buying my family tickets to a show or ballet as gifts. Time spent together, experiencing something fun, is always a great gift for loved ones. Have a safe and healthy holiday season everyone!
Happy Reading!
Angie